Unisheet is a premium quality,high performance, rubber roofing material. It is an effective and affordable alternative to conventional solutions and is ideal for flat roofs of every kind.
Unisheet is pre-welded prior to installation to give in most cases a single sheet total roof cover.
Unisheet waterproofing systems are installed by trained licensed contractors . Compared to conventional flat roofing, it offers a number of benefits
Effective for longer(normal life expectancy well in excess of 20 years)
Quick and safe flame free installation
Factory pre-fabricated and tested
Manufacturer's 20 years Watertight Guarantee
Unlike conventional flat roofs Unisheet does not crack or blister,it is virtually unaffected by UV radiation,ozone and air born pollution. Your Unisheet roof will remain flexible through a massive variation in temperature from -30 C to +120 C.
we offer two types of unisheet products fully adhered or ballasted system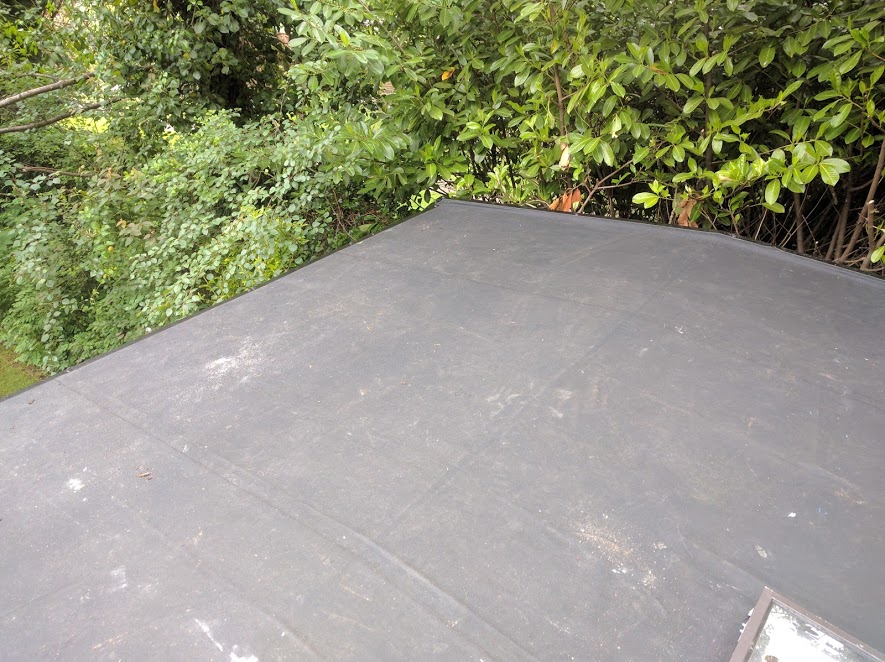 Fully adhered system
This system is ideally suited to new builds or where new virgin boards are being laid.
Ballasted system
This system is suited to refurbishment. it can be laid directly laid onto the existing roof
Rapid Curing Waterproofing System
RapidRoof is a seamless, waterproofing system that can be brush or roller applied as a cold liquid. It is a rapid curing, two coat membrane, that cures within 20 minutes per layer and can be trafficked within an hour - providing a fully bonded, tough surface, with over 200% elasticity.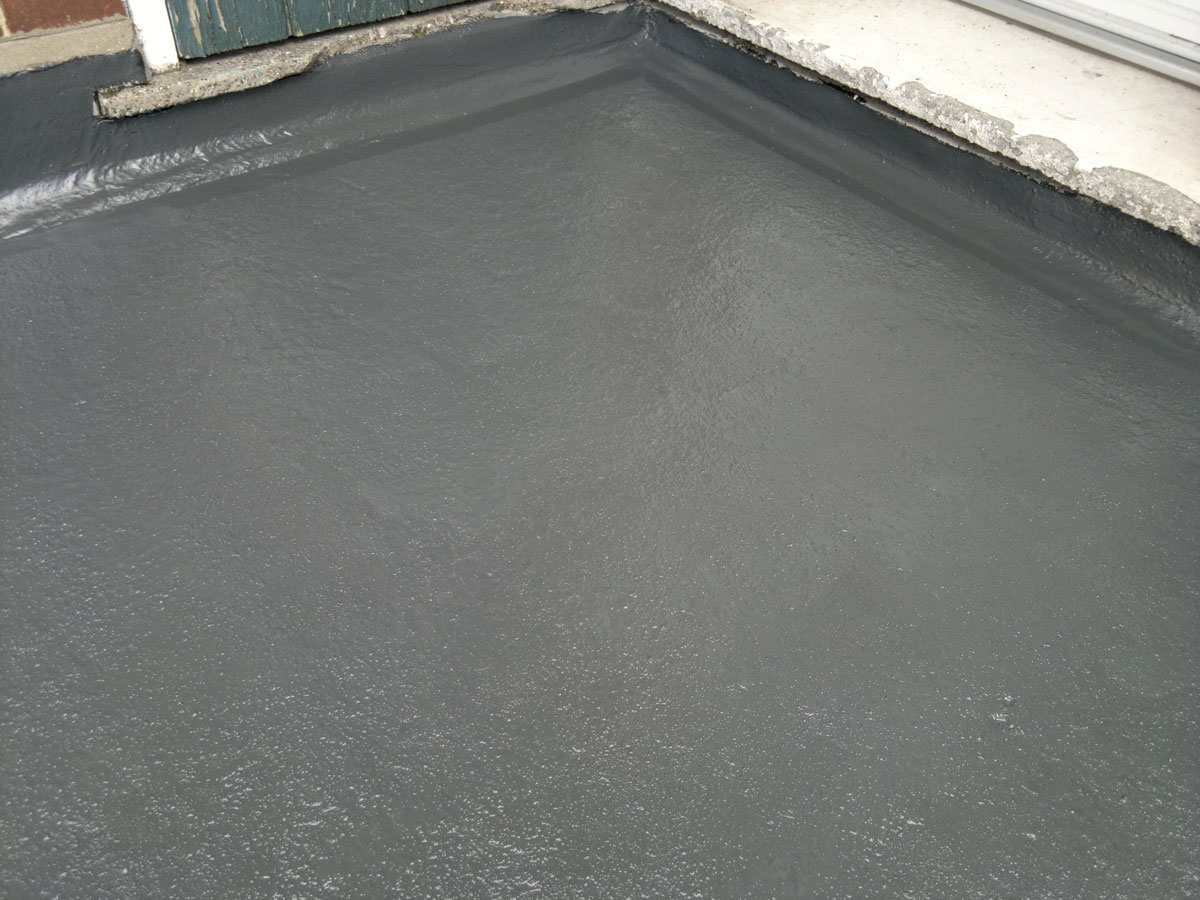 Suitable for
Concrete;

Metal;

Timber;

Felt and asphalt;

Glass-Reinforced Plastic (GRP);

And Asbestos.